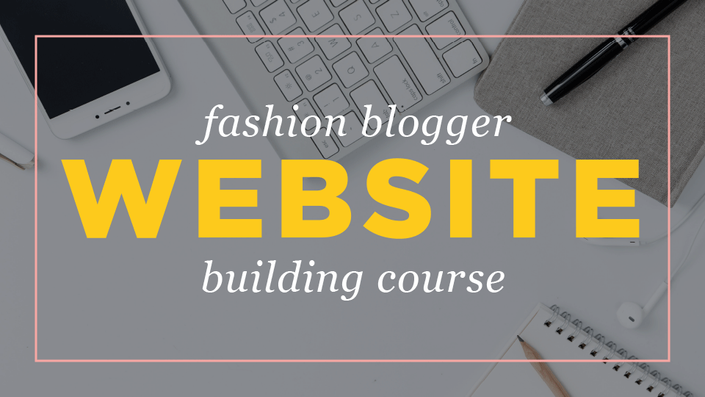 Website Building Course
How To Build A Professional Fashion Blogger Website in Squarespace (With No Experience)
Enroll in Course
This course teaches fashion and style bloggers how to build a professional website (even if you're a complete beginner!) Our HD video lessons will guide you through every step of the process. As a designer and agency owner, Cody's minimum cost for a website like this is $3,000!
In this course you will learn step-by-step how to:
Design a logo for your business for free
Find and setup the right kind of web domain name
Setup with a Square Space Account
Build Your Site in Square Space, from Scratch
Setup and manage the blog portion of your site
Use affiliate links to monetize your site
Place Brand advertisements on your site
Integrate social media with your site
Integrate Reward Style and Like To Know it with your site
Grow your email list on your site through capture forms and pop-ups
View and interpret site analytics
Manage your site long-term
And MORE!
Over 4 hours of HD video lessons included in the course so you can easily follow along!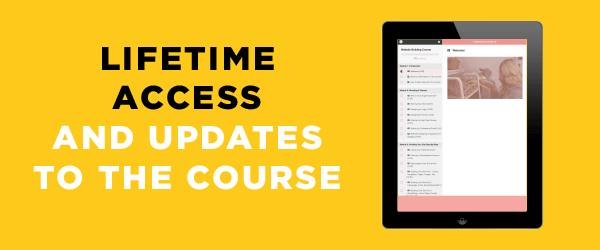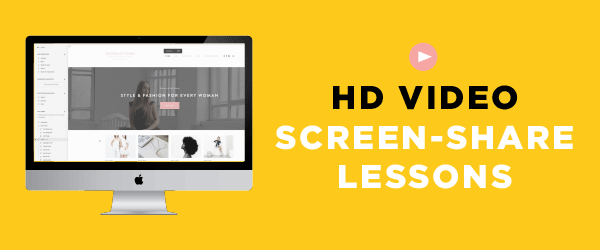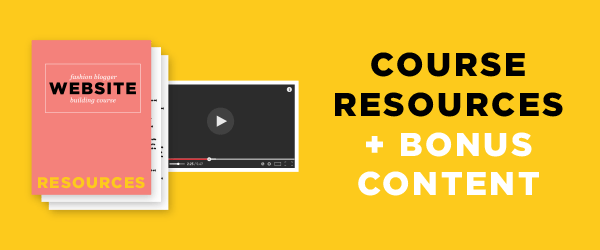 Your Teachers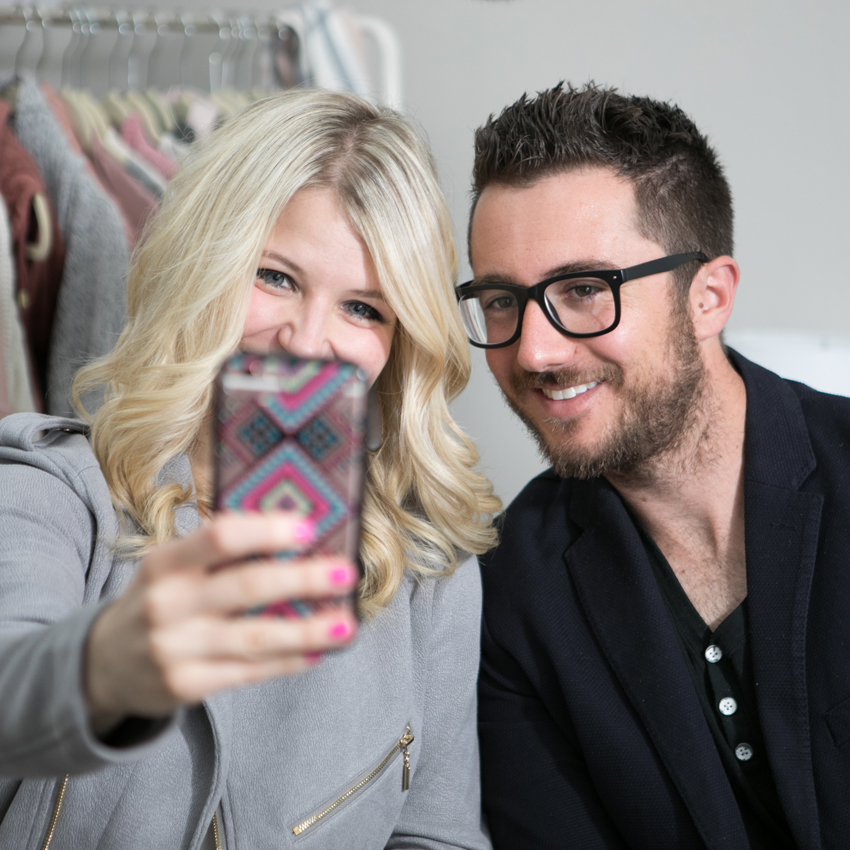 Cody Rains I'm a graphic designer, web developer, photographer, and husband/business partner to fashion blogger Jess of Mirror & Thread. Since 2010, I've worked as Owner & Creative Director for multiple advertising agencies. My agencies have worked with clients on web development, branding, videography, photography, graphic design, and more!
Jess Rains I'm a fashion blogger and co-owner at Mirror & Thread. I have a HUGE passion for styling outfits and helping people feel comfortable and confident in what they wear.
Together we hope we can offer fellow bloggers tremendous value with our courses. Our goal is to be transparent and show you everything we've learned while operating our business and hopefully teach you a lot of skills and tips that will help you become more successful as a blogger!
Fashion & Style Blogger
Website Creation Course Content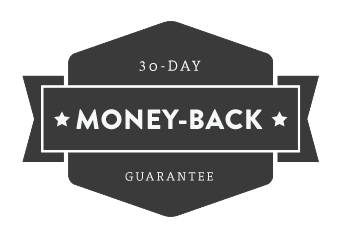 We want you to feel TOTALLY comfortable giving our course a try!
If you are unhappy (for any reason) with the course within 30 days of purchase, and have completed less than 30% of the course, we will refund you 100% of your money! No questions asked! We hope you join us!
- Cody & Jess